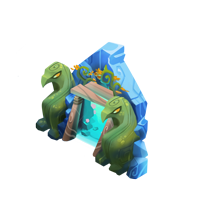 How it works...

Looking to further expand your Forest? You'll need to mine for those Realm Runes

! Locate the Mine on the right side of your Forest and expand to its location to unlock it. In order to unlock the mine, you will need to be at least Level 11.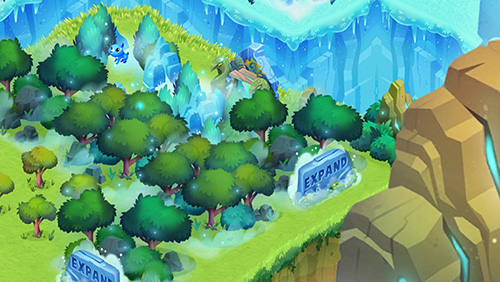 Now that you've unlocked the Mine, you'll need to obtain some value Explosives

to unearth your treasures. You can collect these by breeding two of your animals.
You can only hold a maximum of 150 Realm Runes. Once you have 150, you will no longer receive any Realm Runes when mining.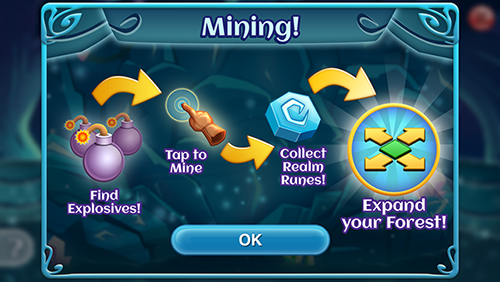 Now that you have the materials you need, you can being your excavation! Every time you use a charge, you'll get a hint to know how close you are to your treasure! As soon as you've found the treasure it'll be added onto your rewards, and you can keep excavating for more valuables!
When you're running low on moves, you can exchange Gems for more without leaving your current excavation.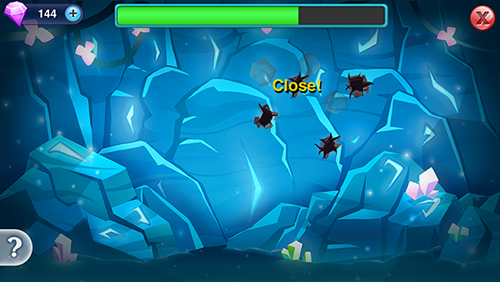 Once you've used up all of your charges you'll be given your precious loot! Come back often to make sure you have an endless supply of Realm Runes. Good luck, and happy excavations!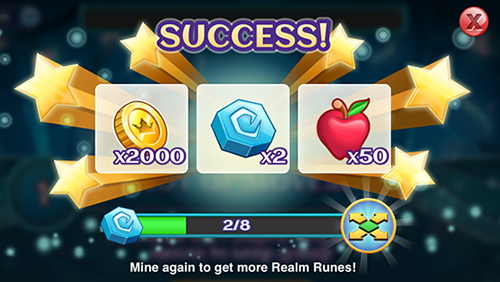 Community content is available under
CC-BY-SA
unless otherwise noted.