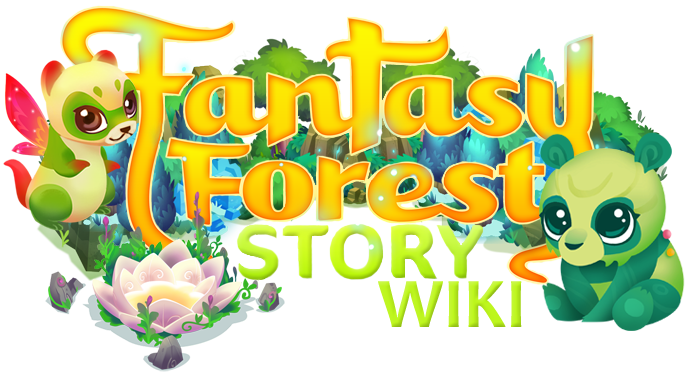 Want to help out? Check out the To Do List for things that need done.
Fantasy Forest Story is a mobile application developed by Storm8 Studios for the iOS and Android devices. It may be downloaded for free from the Apple App Store and played on the iPod Touch, iPhone, and iPad or the Google Play Store and various Android devices.
This wiki is in progress!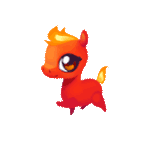 Fantasy Forest Story Wiki is a player gathered information site with no affiliation to Storm8 (formerly Teamlava).

*** Need some clarifications on this wiki's policies? Take a look at our Rules and Code of Conduct. ***
Quick Links

  Neighbours - Use this page to find Storm8 IDs.

  Eggs - This page is to identify eggs.

  Goals - Find a list of in-game goals here.

  Animals - This page is to identify animals by type.

  Monthly Events - Use this page to find a rollup of all events each month.

*** For more link options, use the navigation toolbars at the top of the page! ***

Bulletin Board
Announcements
Check out Tidesdale in the Colosseum! (3rd re-issue)
There is again no special goal animal this month, but
the Solasis is this period's new habitat

Administration
The current administrators of the Fantasy Forest Story Wiki are as follows:
Knj00, Mutley00 (a.k.a. Muttley) and Taimusik
If you need any support or guidance in regard of the Fantasy Forest Story Wiki, please visit an administrator's profile page.
Featured Article
"

"As the lively spring season comes to a close, the Summer Equifox arrives to take the reigns from its spring sibling and leads the way into summer. The Summer Equifox signifies the summer equinox and the transition to the summer season, but once the leaves begin to shift in colour, the autumn sibling will step in."

"



 
— (see more) 
Game Updates
   For links to all the latest events, updates and information, visit the Monthly Events page.
Polls and Voting
"Which FFS Event is your favorite?"
Community content is available under
CC-BY-SA
unless otherwise noted.